Social Emotional Learning and Social Justice Education programs
I create social and emotional learning (SEL) curricula and carry out workshops and year-long units that I have designed. This promotes student's emotional, social, and academic growth and engagement. I work and design curriculum for learners in preschool to graduate school.
When we're learning about emotional, behavioral or learning issues, the goal is to understand your child(ren) and teen(s) from the inside out.
My creative approach to SEL enables the fostering of an understanding, connection to, and respect for the skills derived from six components of Social and Emotional learning: self-awareness, self-management, social awareness, social responsibility, relationship skills, and responsible decision making. I create SEL and Social Justice content that meets the particular needs of each school, classroom, grade rather than offering a one-size fits all template. My approach and application of SEL enables tangible outcomes in individual learners, educators, and in the school climate and space itself.
I bring expressive arts, creative writing, mindfulness practices, play, movement, and important and relevant social justice issues (race, class, gender, sexuality, inequity) into my SEL programs. As both an educator with a PhD in Education, MA in Social Justice Education and a therapist with a MA in Counselling Psychology, I offer an informed, dynamic, current, and multi-modal educational experience. Please contact me to discuss further and learn more.
A variety of topics are available for PAC meetings, educational, creative, and / or health care professional development. The workshops are always tailored to your particular community's / organization / institution's needs. Some of these topics that I regularly speak on and have expertise in are:
Social and Emotional Learning Themed workshops:
Self-awareness
Body Image
Bullying
Emotions: Access and Regulation
Social Bullying
Coping Strategies
Self-harm
Anxiety
Words Matter (Power of Language)
Listening and Connection
Friendship Groups
Resilience
Mindfulness and Grounding Practices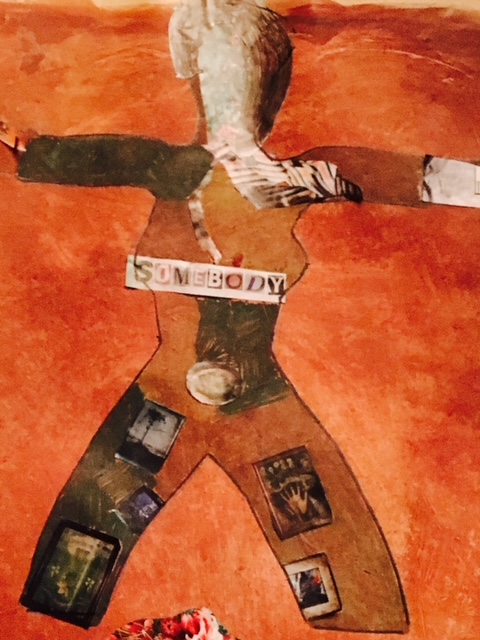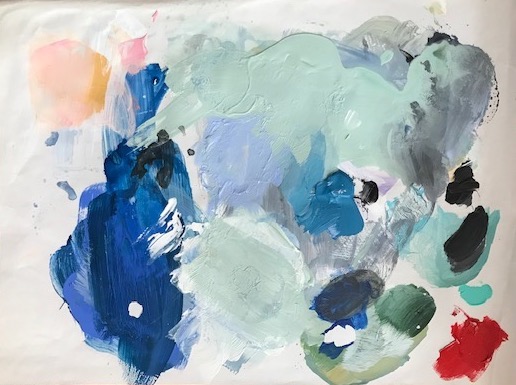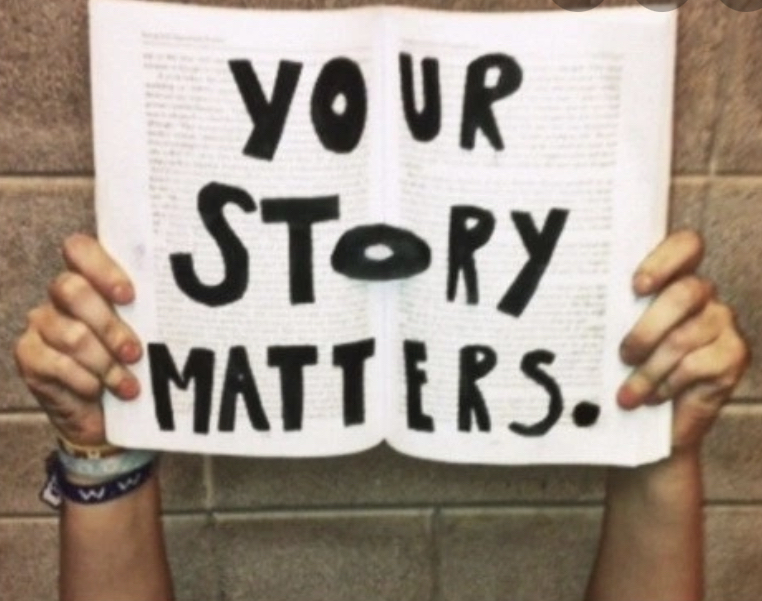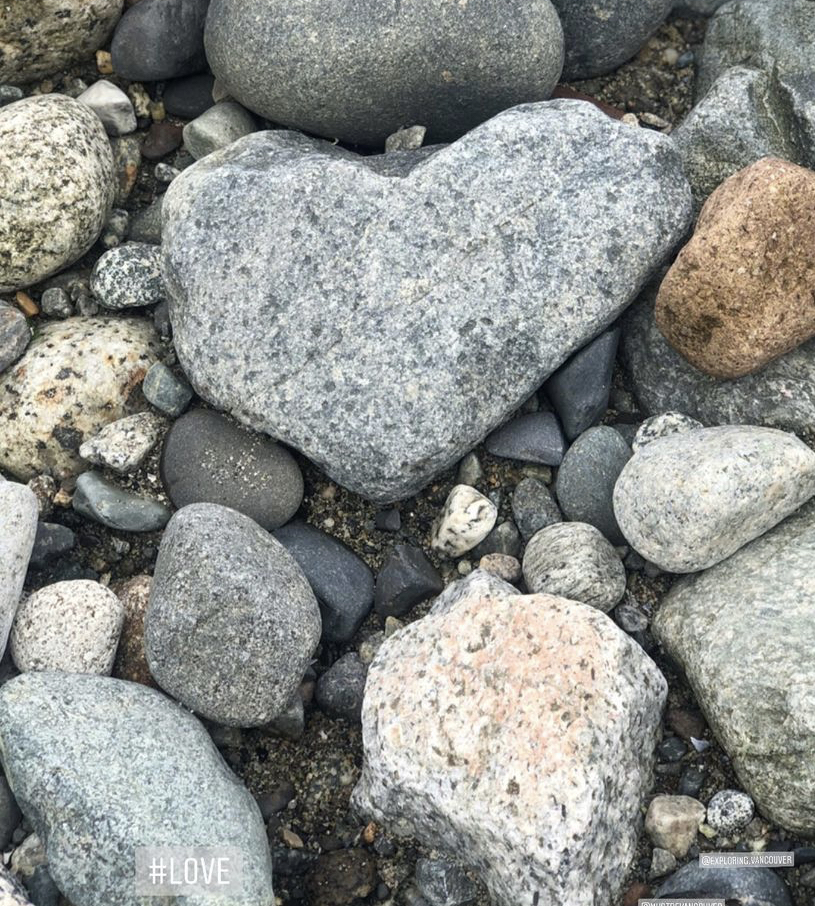 Social Justice Education Topics:
Unpacking Gender
Feminisms for Everyone
Empowerment workshops for all genders
Anti-racist Education (interactions with bullying)
Inclusive Education Themes and Tangible Practices
Teaching BLM
Difference and diversity
Sexualities (interactions with bullying)
Sex positivity and young women
Anti-Semitism