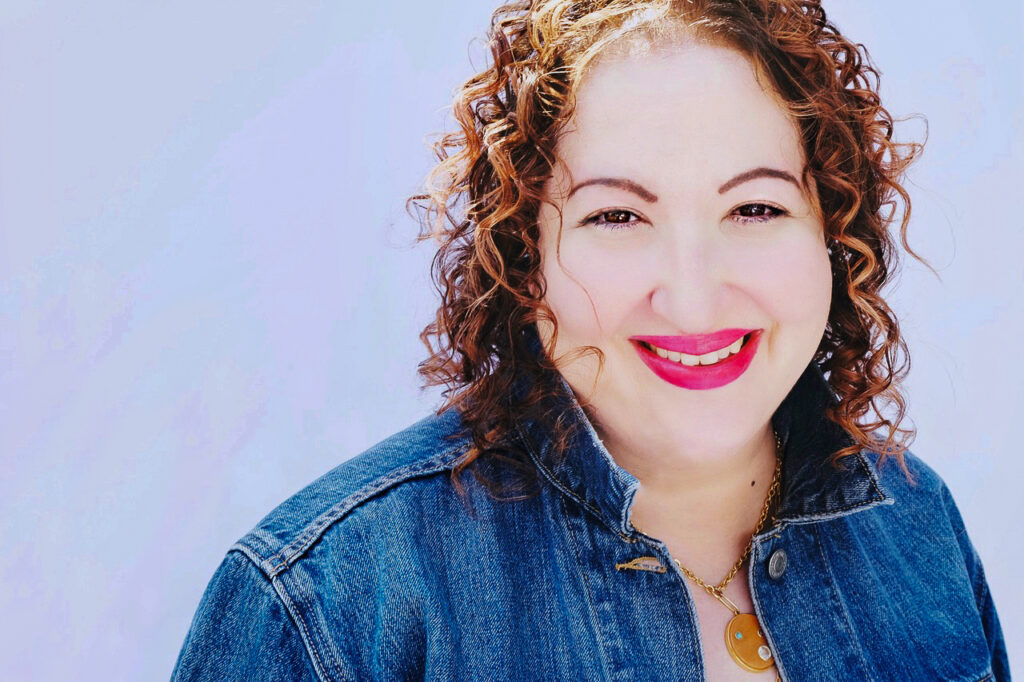 I am an experienced, warm, passionate educator, therapist, and creative. I have extensive experience working with tweens, adolescents, and adults using a person-centered approach drawing on narrative therapy, emotionally-focused therapy, mindfulness-based psycho-social practices and utilizing modes of expressive arts, play, embodiment practices, movement, and writing.
Upon completion of my doctoral dissertation Who's the 'Write' Girl: A Poetic Inquiry I pivoted from academic teaching and founded Threads Education and Counselling. My general aim within my practice as an educator is to focus working alongside of and to encourage students (from preschool to graduate school) to engage their own voices, hearts, bodies and minds through writing, expressive arts, social emotional learning. As well as to engage with the important, relevant, inclusive, and vital issues within social justice education.
As a therapist, educator and creative, I am committed to creating safer spaces in classrooms, schools and within the therapeutic relationship and context. Threads Education and Counselling aims to centralize the lived experiences and voices of BIPOC and LGBTQ+, ethnic and religious minorities, women and other non-dominant peoples. I am an active and attentive listener who engages and explores the stories individuals tell and situates these individual stories within the culturally available meanings and discourses that makes them possible.
I work spearheading all public and commemorative programs at the non-profit VHEC (Vancouver Holocaust Education Centre) and do counselling contracts at JFS.
Tell your stories—
I will hold your words and
the spaces between them.
I live in Vancouver and am a mother of two young sons.