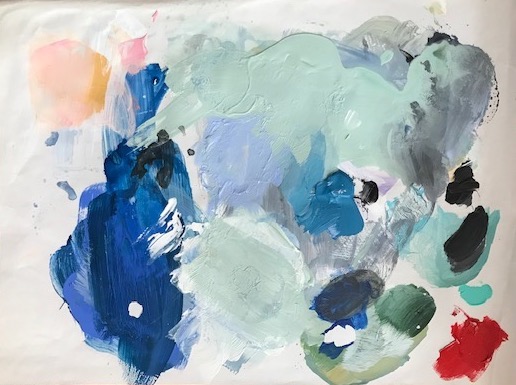 I bring attentiveness, warmth, and empathy as a therapist and aim to create meaningful and genuine connections through the safe exploration of thoughts, emotions and behaviours as well as the exploration of larger systems that are impacting one's life. I work with tweens, adolescents and adults. I am passionate about meeting individuals where they are.
Using an integrated approach, my practice is rooted in narrative, feminist, trauma-informed, person-centered, emotionally-focused, somatic, internal family systems therapies. I pay close attention to the mind-body connection and draw on mindfulness psycho-social practices, expressive arts, contemplative writing and embodiment/somatic practices. I am committed to creating a safe, compassionate and non-judgmental space to welcome any challenges, insecurities, emotions, and / or fears you may bring forward. It would be my privilege to support you and your particular needs.
One-on-one sessions allow for the sharing of personal stories and areas of challenge, the processing of emotions and thoughts in order to create space for a fresh perspective and positive action to move forward. Together we will make sense of the existing stories that may be holding you back from living the life you truly want.
Here are the areas I generally focus on and have expertise in:
tweens, adolescents
learning differences / challenges / academic distress
career challenges / conflicts / changes
overwhelm (emotions)
perfectionism
trauma
relationship issues and conflict (and couples counselling)
family issues and conflict, repair, and mediation
identity issues
addiction
grief and loss
coping strategies
self-harm / injury
disordered eating
issues with food
bullying
mood and anxiety disorders
depression
loneliness
infertility, involuntary childlessness
miscarriage, still birth
pregnancy and postpartum
I offer 60-90 minute sessions and please contact me for rates. If you have questions about any aspect of counselling, please get in touch by phone or email and I will be happy to speak with you. I also offer a complimentary 20-minute consultation on secure video conferencing if you would like to explore the possibility a little further.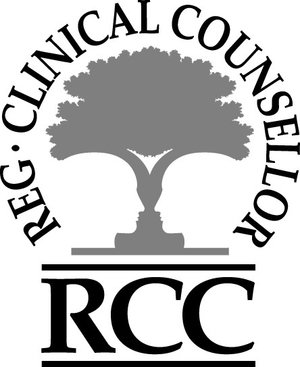 Abby has helped me tremendously through her grounded, integrated, and warm counselling approach. I suffer from anxiety and through her thoughtful guidance I have been able to delve into the various stories that make up my life and have begun to unpack them and create new meanings from them. In turn, I feel more centred and have more joy in my day to day life.
Abby has been such a supportive pillar for my two teenage girls (ages 13 and 16). She can relate well to them and her creative approaches and techniques have brought about incredible growth and changes in them and for our family.
My son had many challenges and blocks with learning and Abby was able to get to the root of these blocks. She continues to have check in sessions with him and he always looks forward to talking with Abby. Abby has also carried out workshops at our son's school on social emotional learning and many techniques she has brought forward such as emotional regulation, mindfulness techniques, and art exercises has helped our son out of his shell and blockages.
We have been struggling as a couple for almost two years. We feel so fortunate to have found Dr. Herlin and through her narrative therapeutic approach we have made tremendous gains in terms of insights into why our dynamic is what it is. She is supportive, respectful and an incredible listener.